I love, love, love red wine. And tennis.
1 tag
I need you and nothing else will do. / #madmen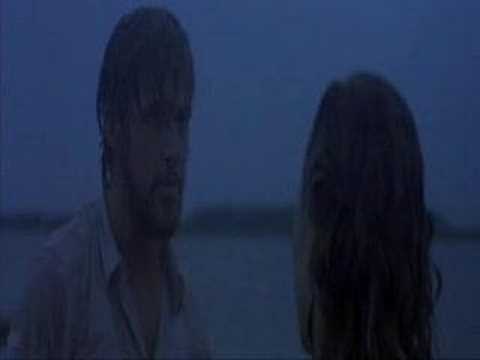 Just watched 'p.s. I love you' and can't really remember myself crying so hard being sober since 'Legends of the fall' with Brad Pitt came out. Feel so releaved.
The Battle of "Not Thin Enough"
Could be written about me: '…Thankfully, the last few years have been a more nourishing ride. Rather than focusing on what I'm not, I've shifted to recognizing what I am. And I am love. You are too. We all are. Everything I need to be fully and completely in love with myself and my body lies within me, it's just a matter of getting out of my own way. It's a process of recognizing the...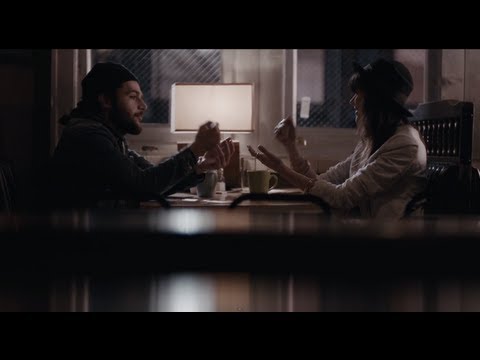 1 tag
You don't have to get along with everybody, but you will always get along with people you share the same passion with.
Dažkārt pat sabiedriskās ēdināšanas vietās grūti pieņemt, ka mani apkalpo. Nepamet neērtības sajūta, ka apgrūtinu cilvēkus ar savu klātbūtni.
"He knew why he wanted to kiss her. Because she was beautiful. And before that,..."
– Rainbow Rowell, Attachments (via everita) I wish to be her!
Pirms pieciem gadiem es no tā baidījos, spiedzu no sajūsmas, ka tas vēl nebija zudis, ka es to vēl spēju. Tagad vairs tik reizēm, nu jau ar vien retāk un retāk, tur pat divu gadu desmitu veidojošās ieraduma rezultātā, kāds iekšā viegli kaitina, varbūt, ka vajadzētu iet. Bet pietiek vien pāris sekunžu, lai atsauktu atmiņā bezjēdzīgos scenārijus, neskaitāmas reizes izdzīvotus. Salīdzinoši ātri tiek...
1 tag
1 tag
2 tags
3 tags
5 tags
1 tag
5 tags
5 tags
3 tags
1 tag
2 tags
"People will react differently to you if you dress as if it matters. Jason..."
3 tags
1 tag